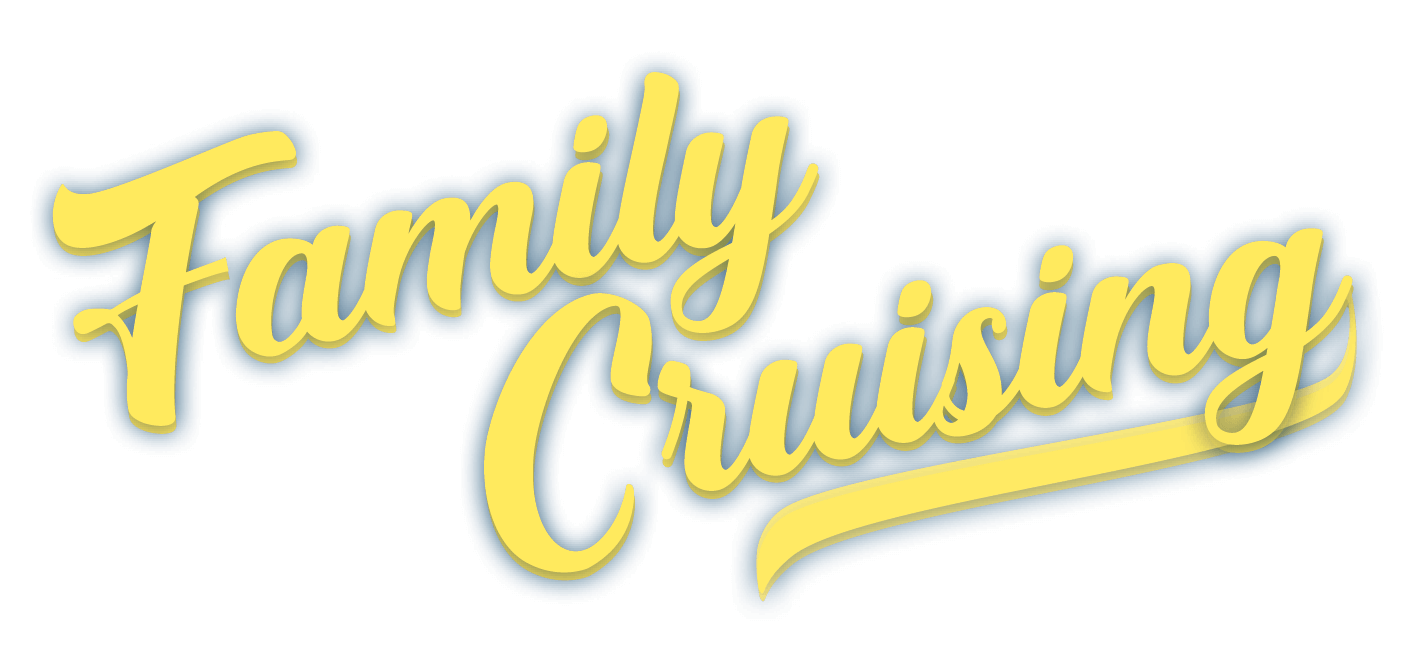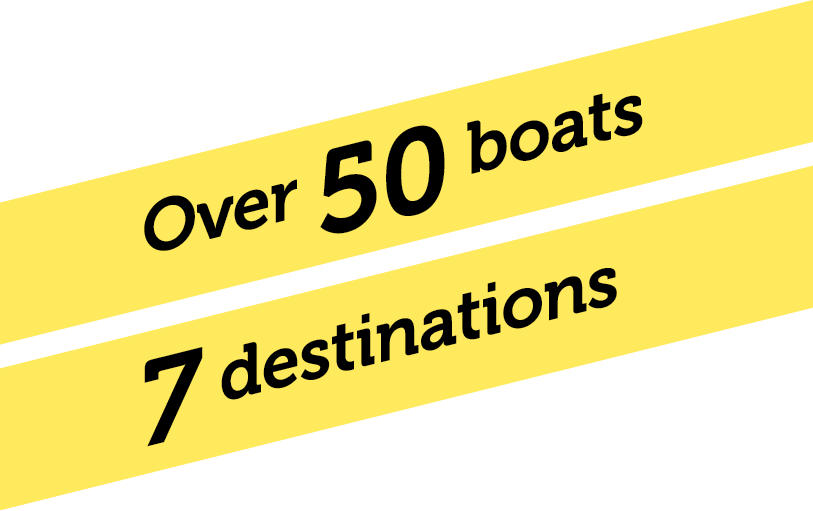 Join us for the best family boating holiday, ever!
Held on the first week of the Qld September School Holidays every year
Sign up for the eNews to the get the latest info on the next Cruise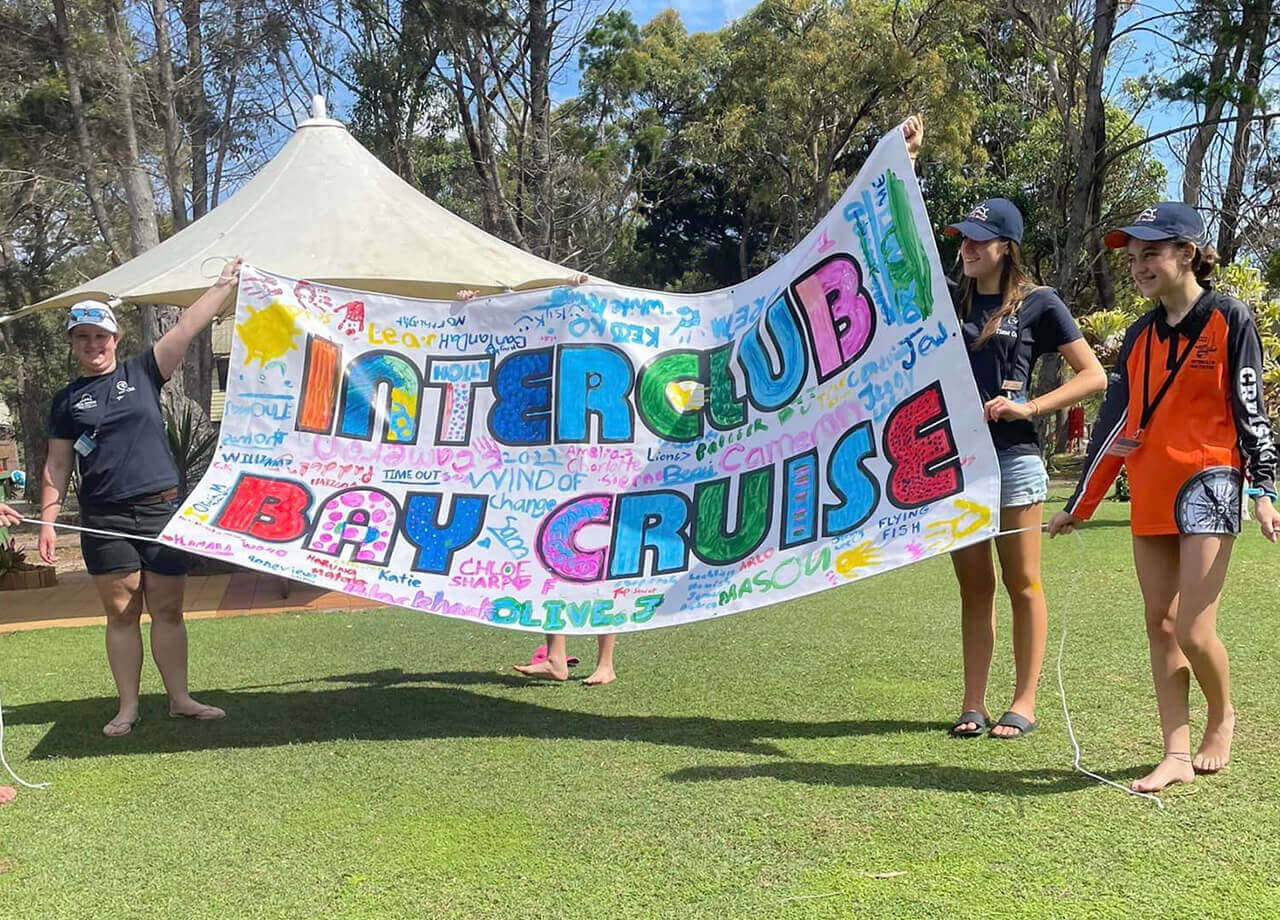 Fun for all ages
Join other boating families for this much loved week-long cruising event where we visit fabulous destinations in southern Moreton Bay —  from North Straddie to the Gold Coast.
Open to all types of boats. New members encouraged, and old friends welcomed back!
48th Annual Interclub Bay Cruise
16–22 September 2023
Affiliated Boat Clubs
The Interclub Bay Cruise was originally created to promote safe family boating and goodwill amongst the boating fraternity. Affiliated clubs are represented by delegates on the Committee, and the Interclub Bay Cruise is the culmination of their efforts. Members of affiliated clubs also receive a discount on their Cruise Registration.
All types of boats welcome!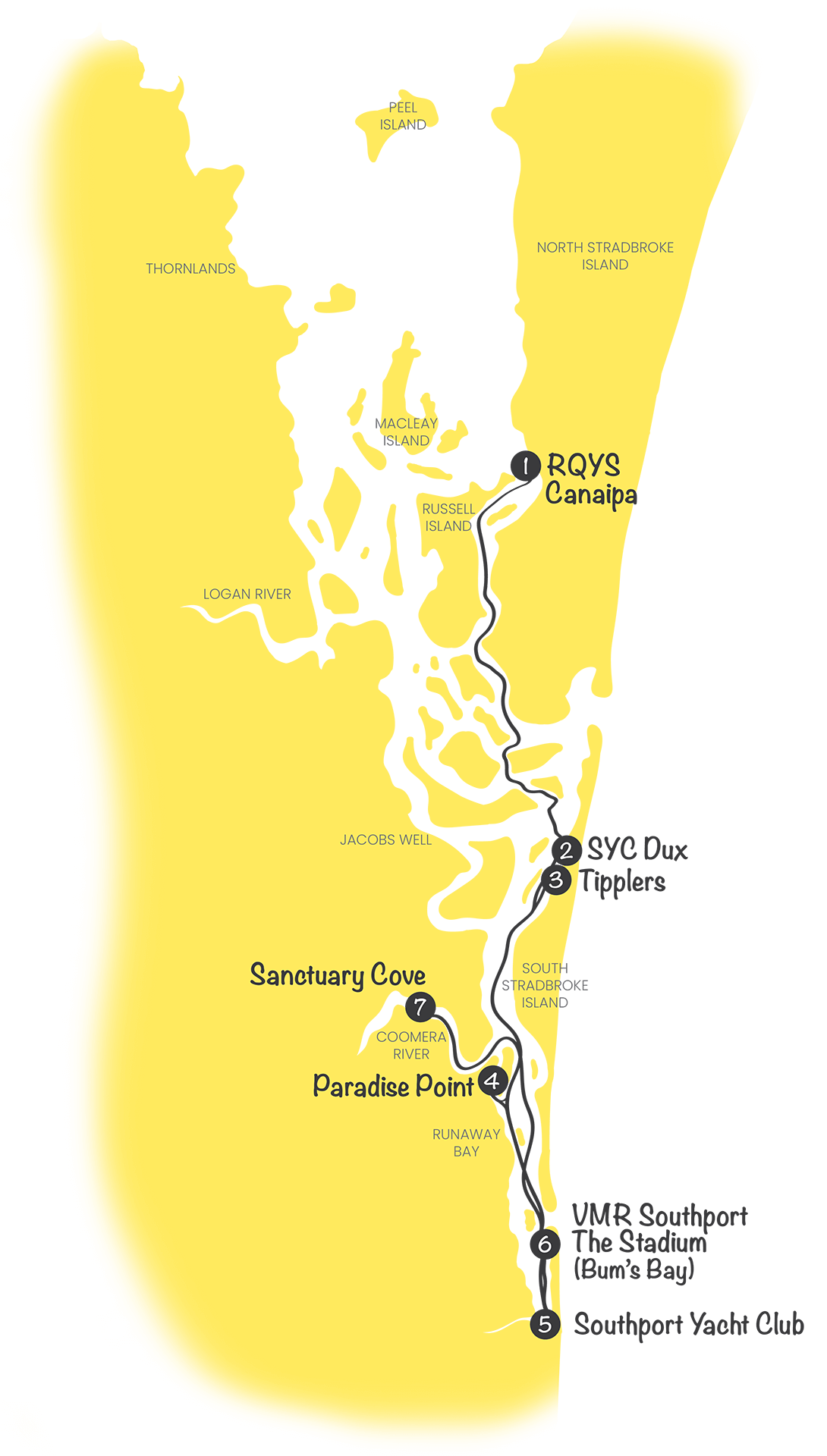 2023 Itinerary
Seven fabulous destinations await:
Day 1
– RQYS Canaipa
Day 2 – SYC Dux
Day 3 – Tipplers
Day 4 – Paradise Point   
Day 5 – Southport Yacht Club
Day 6 – VMR Southport / The Stadium
Day 7 – Sanctuary Cove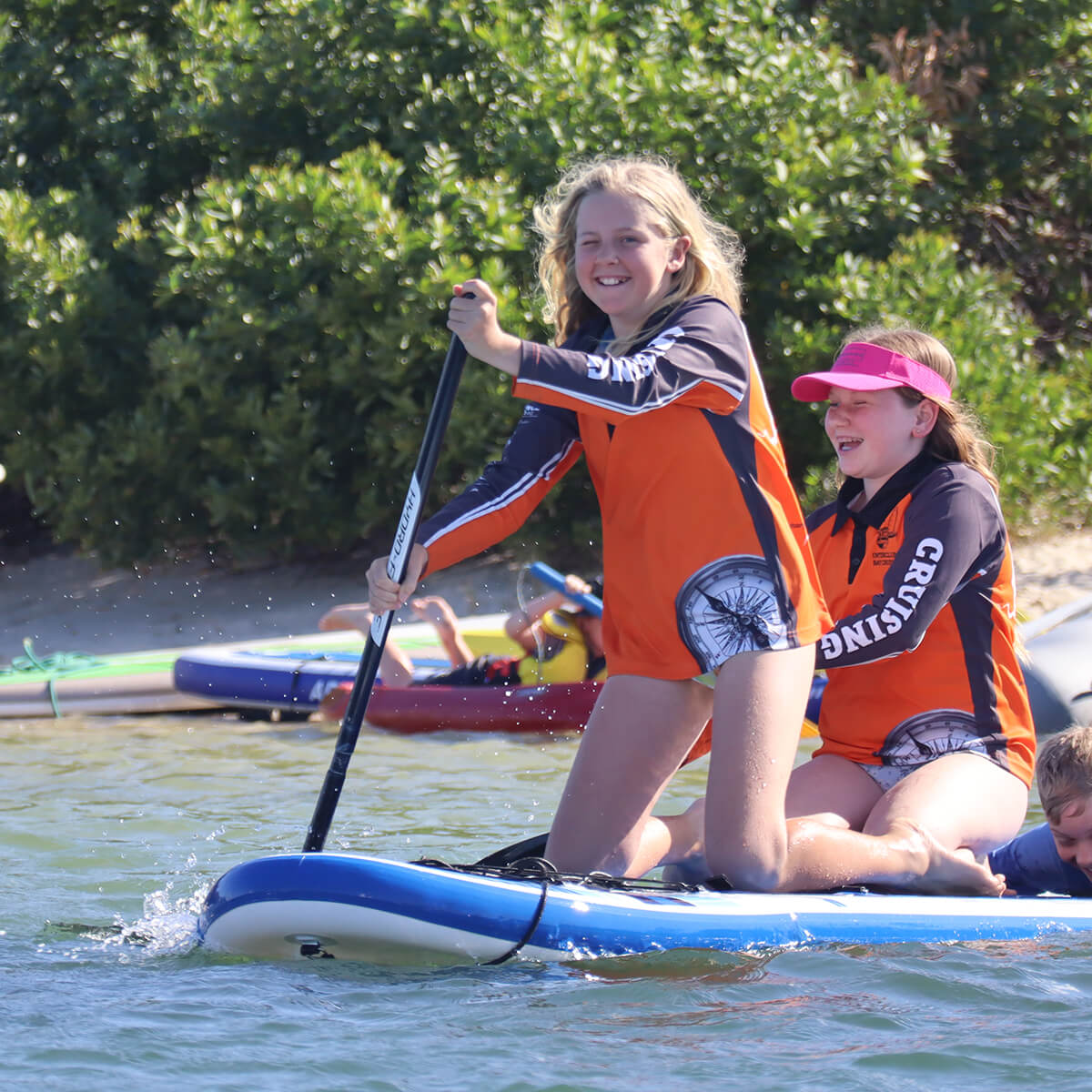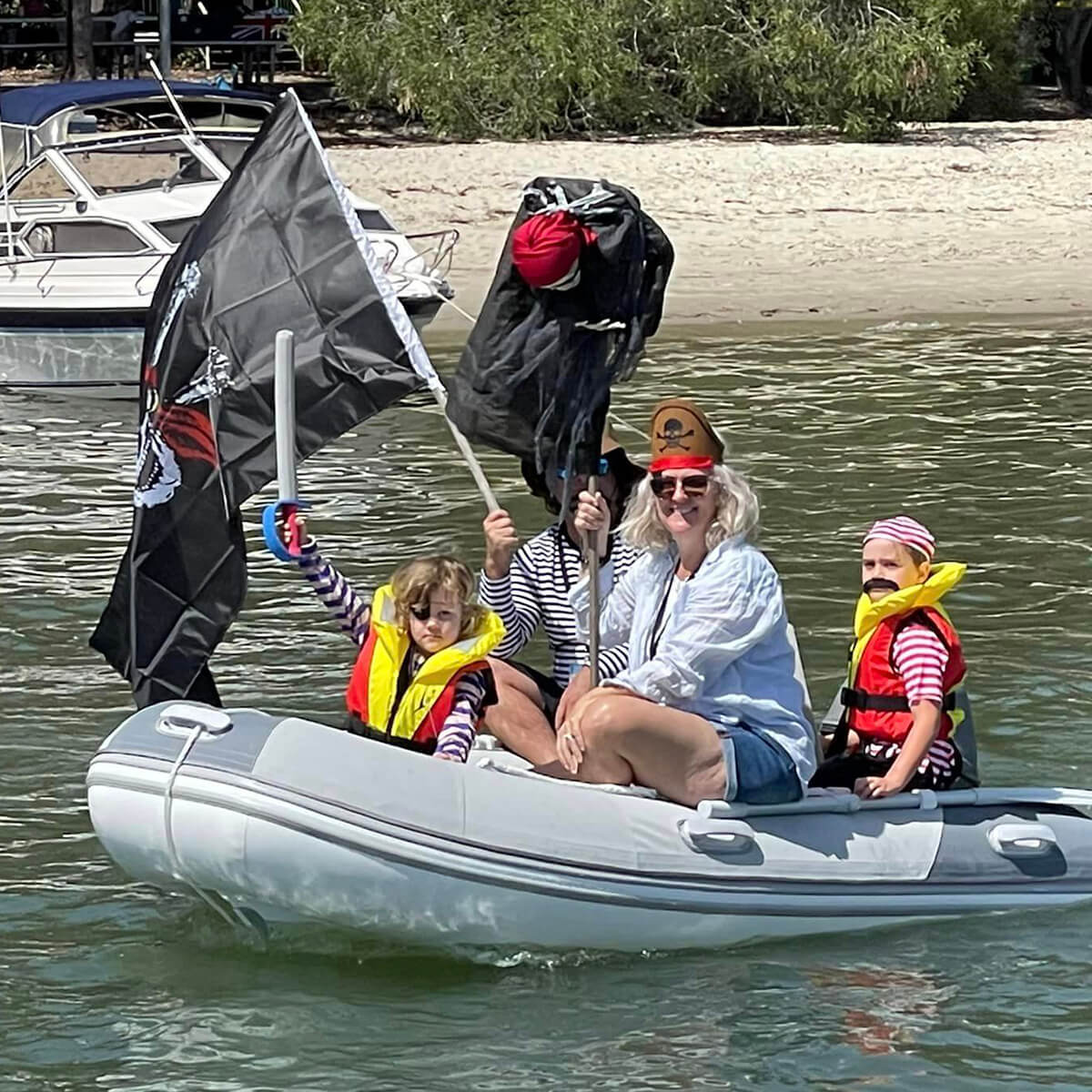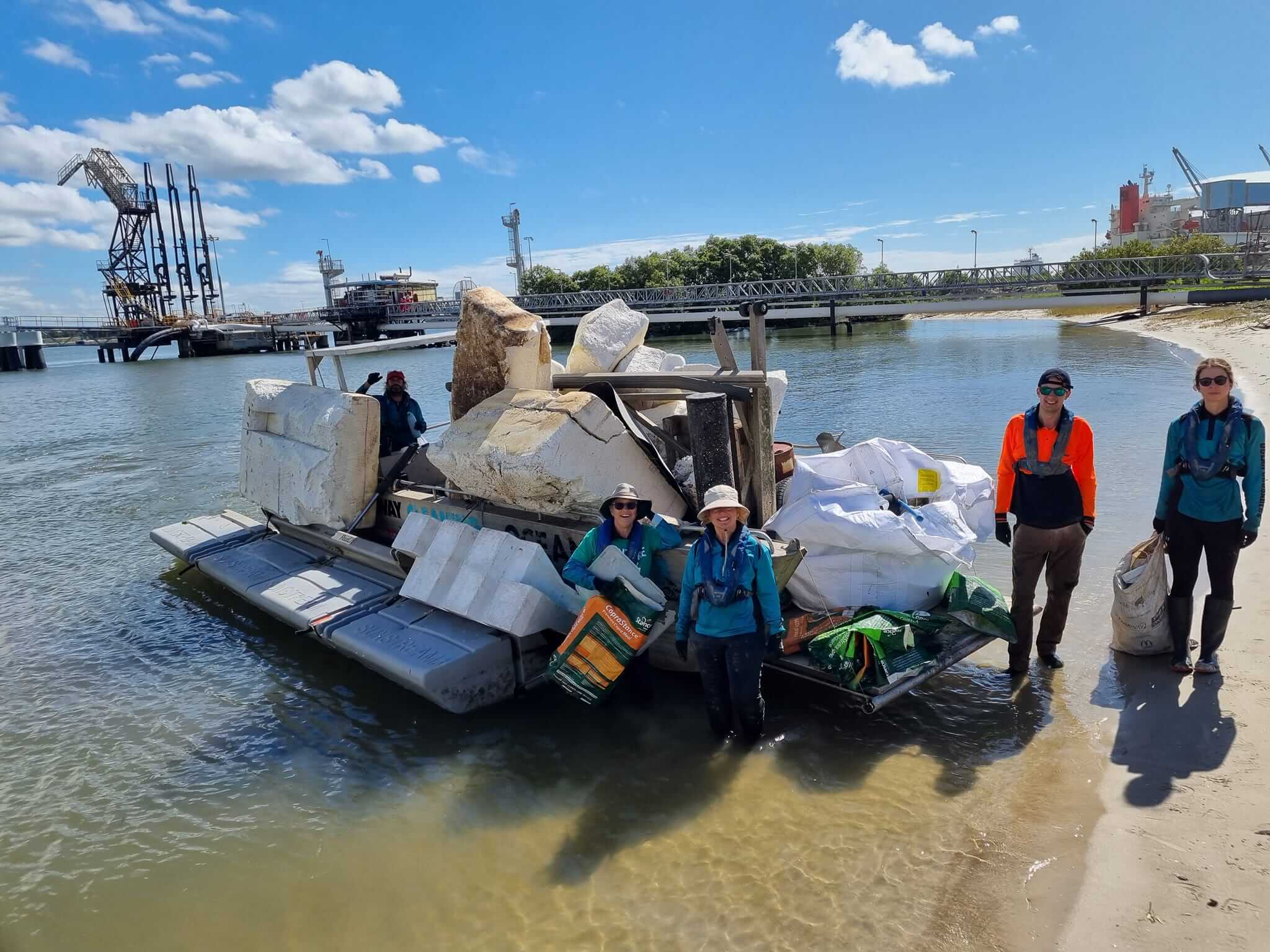 2023 Charity Partner
All funds raised from the 2023 Interclub Bay Cruise Raffle will be donated to our Charity Partner, Ocean Crusaders. 
Marine debris levels in our oceans are increasing rapidly and the only real way to effectively stop it is to collect it before it gets out there. Ocean Crusaders regularly holds community clean ups to rid rivers and beaches of plastics and other debris, to achieve their mission of keeping the ocean clean. Ocean Crusaders have also developed a 24/7 collection device for Australian rivers that not only collects the debris, but lifts it out of the water and places it in a skip bin ready for removal.